Do something
extraordinary
with East Suburban Citizen Advocacy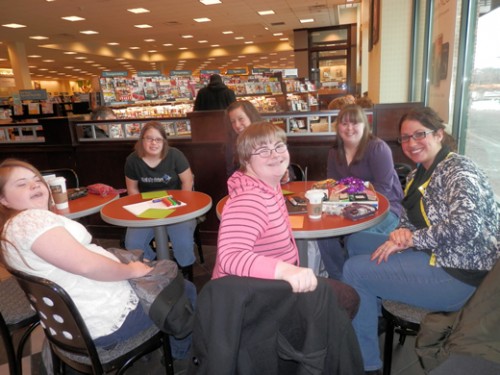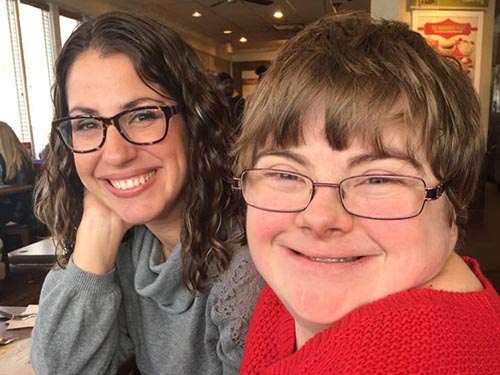 Thank you to all of our Volunteers!!
We at ESCA have decided to dedicate June to our Advocates/Volunteers!
We could not have the amazing program that we do without your help and warm hearts! Throughout this month we will spotlighting some of the many wonderful volunteers we have. Thank you to all for your commitment!!
**With the pandemic and Kate's retirement (see the news section) on June 30th 2021,Heather Speeney will be assuming the role as Executive Director. We feel this is a great time to reconnect with each other. If you could, we ask that volunteers send an email to escadvocacay@gmail.com with an update on how things are going. Can't wait to get back in touch!!**
ESCA News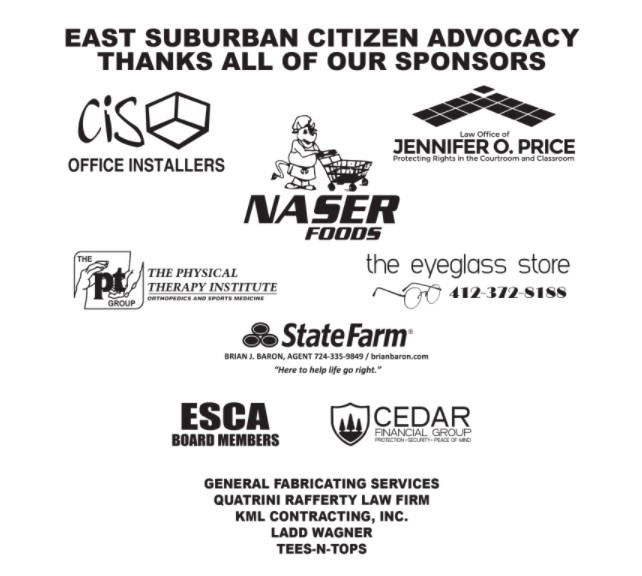 A BIG thank you to those that are sponsoring our Virtual 5K Fundraiser this year! We thank you for your donation and support!!
Get Ready for some free creative fun!! We have Miss Gabi back for a series on Saturday Mornings now through May 29th. Each week will have a different theme. For […]
Miss Gabi Art Is Good Studio is inviting you to join her Free Holiday Drawing Classes!! The schedule and links for the classes are listed below! Miss Gabi will guide […]
"There is a plan and a purpose, a value to every life, no matter what its location, age, gender or disability." —Sharron Angle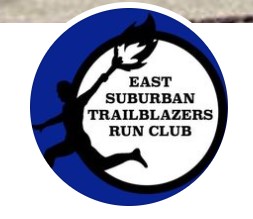 Murrysville Community Park
4056 Wiestertown Rd, Murrysville
Now that the weather is better we are getting back out Tuesday nights! Walk/Run @ 6:00pm Miracle Field @ Murrysville Community Park. If you would like to join us, please […]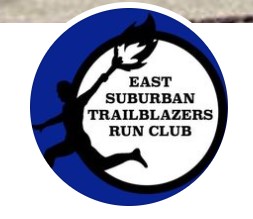 Murrysville Community Park
4056 Wiestertown Rd, Murrysville
Now that the weather is better we are getting back out Tuesday nights! Walk/Run @ 6:00pm Miracle Field @ Murrysville Community Park. If you would like to join us, please […]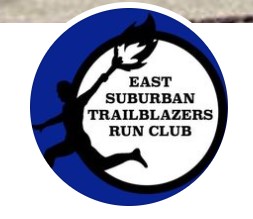 Murrysville Community Park
4056 Wiestertown Rd, Murrysville
Now that the weather is better we are getting back out Tuesday nights! Walk/Run @ 6:00pm Miracle Field @ Murrysville Community Park. If you would like to join us, please […]