Do something
extraordinary
with East Suburban Citizen Advocacy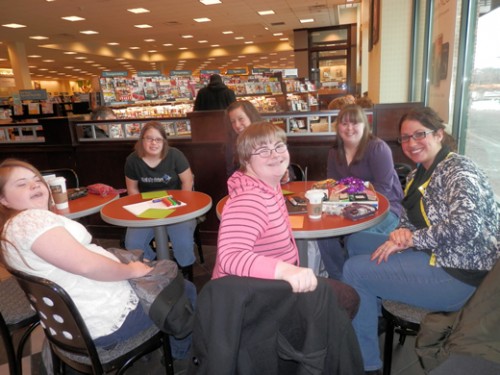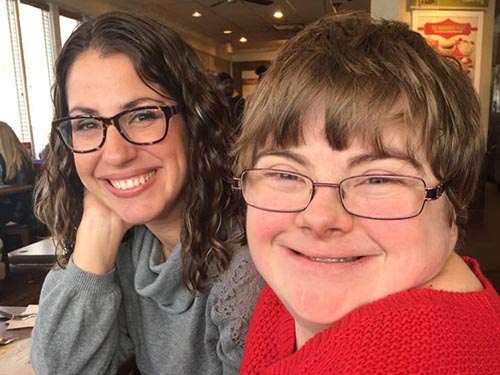 "There is a plan and a purpose, a value to every life, no matter what its location, age, gender or disability." —Sharron Angle
Collaboration with Miss Gabi's Art is Good Studio
Miss Gabi's art studio is an amazing place to create! Her vision for her Inclusive "Art is Good" Studio facilitates classes and workshops that are conducted in an inclusive, creative and encouraging environment where everyone is able to share and express themselves freely.
Surrounded by professional and creative staff, our Studio is designed to help develop existing talents and discover new ones along the way.  At your own pace, we inspire you celebrate your own personality through art. Everyone realizes what a positive impact ART has on their daily life.  Art enhances the quality of life. We love creating with Miss Gabi!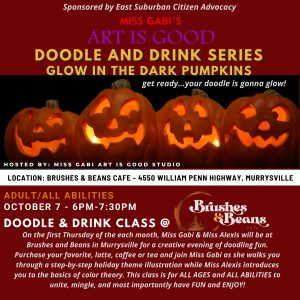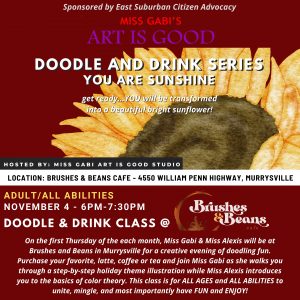 ESCA News
If you are new to the Individual Education Plan system, this video will help to give you some good advice on starting an IEP. If you would like help or advice from an advocate in the Westmoreland County area of PA please contact us.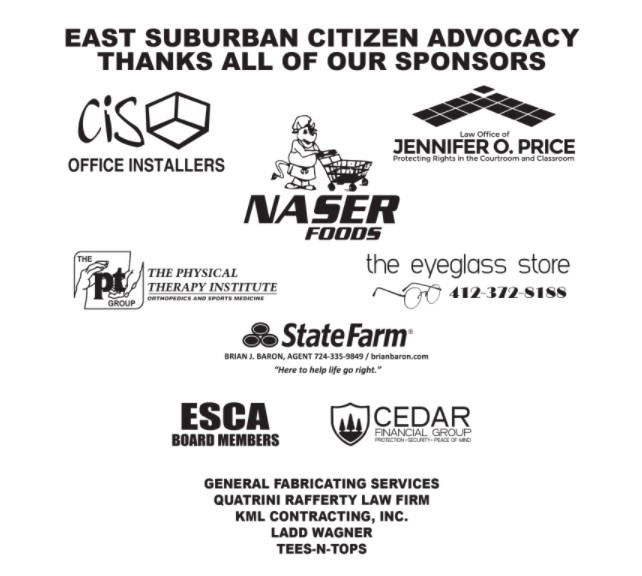 A BIG thank you to those that are sponsoring our Virtual 5K Fundraiser this year! We thank you for your donation and support!!
Upcoming Events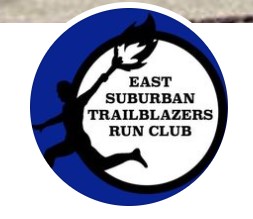 Murrysville Community Park
4056 Wiestertown Rd, Murrysville
Now that the weather is better we are getting back out Tuesday nights! Walk/Run @ 6:00pm Miracle Field @ Murrysville Community Park. If you would like to join us, please […]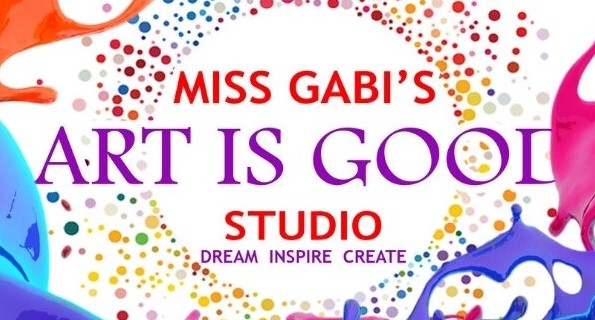 Wednesdays 6:30-7:30pm online Miss Gabi is back and bringing you more creative fun this holiday season. Wednesday is considered "over the hump day" so grab some dessert, pour your favorite […]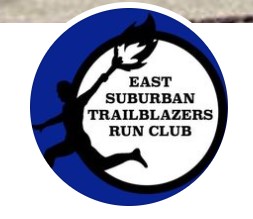 Murrysville Community Park
4056 Wiestertown Rd, Murrysville
Now that the weather is better we are getting back out Tuesday nights! Walk/Run @ 6:00pm Miracle Field @ Murrysville Community Park. If you would like to join us, please […]