Do something
extraordinary
with East Suburban Citizen Advocacy
Testimonials
I just want to say thank you for having awesome staff. I have been working with H.S. on a case and she has been amazing. Thank you Heather.
"ESCA is an organization that has the biggest heart when dealing with people from all walks of life. Their concern for the welfare of others is so heartfelt. I love each and every one of them"!
"ESCA was a tremendous help to my daughter by getting her safe housing. Wonderful people".
"I have been more happy to help this agency out They deal with the hardest cases and try very hard to find a solution to every problem that is put in there lap"!
ESCA News
We are SO excited to report back on how our Annual Art Exhibit and Art Fundraiser went! Thanks to you and others involved we feel both events were successful! This […]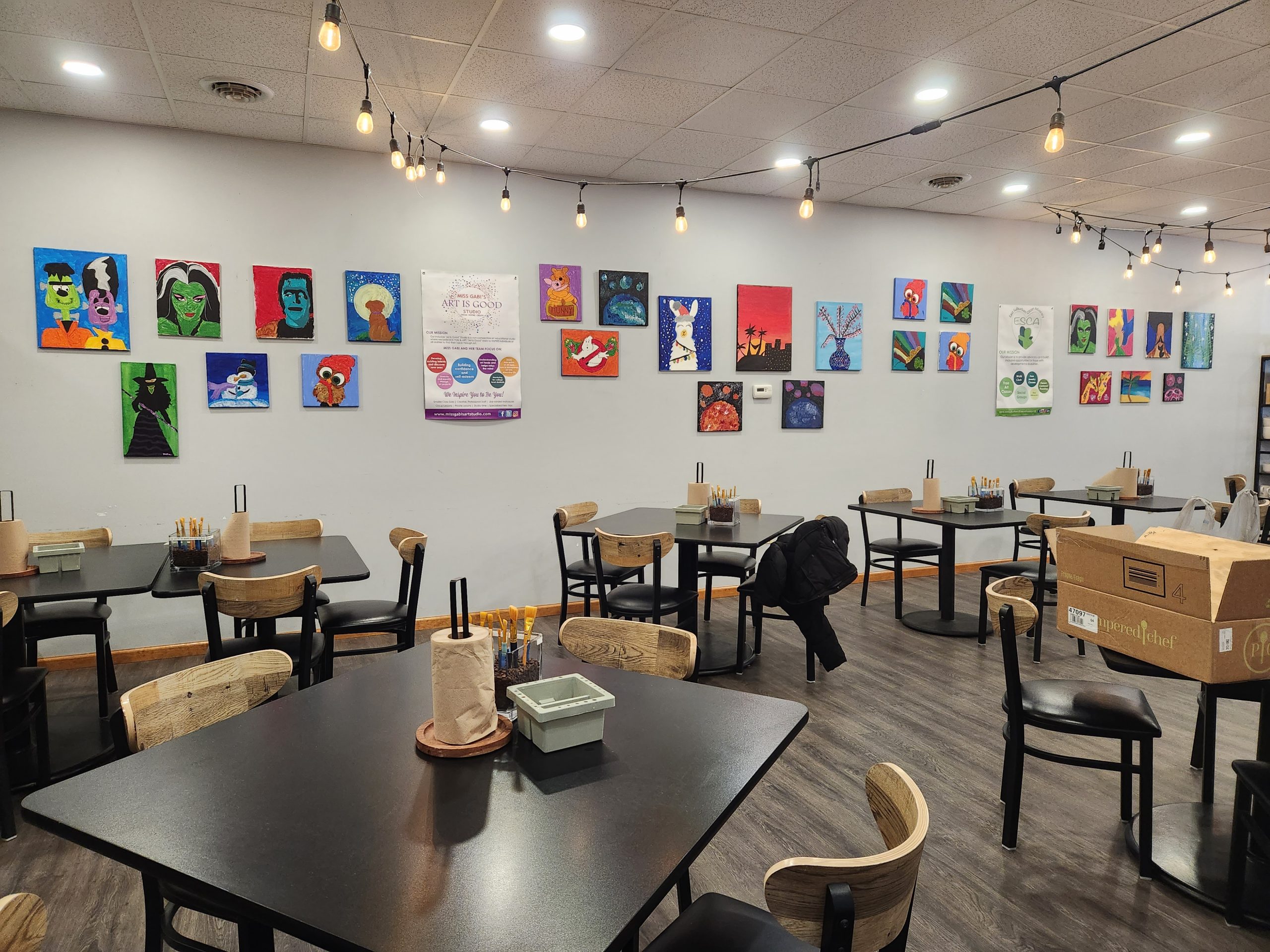 Please come to Brushes and Beans Cafe any time between March 8th and April 30th to see our Art Gallery. We feature artists of all abilities, all ages. There are […]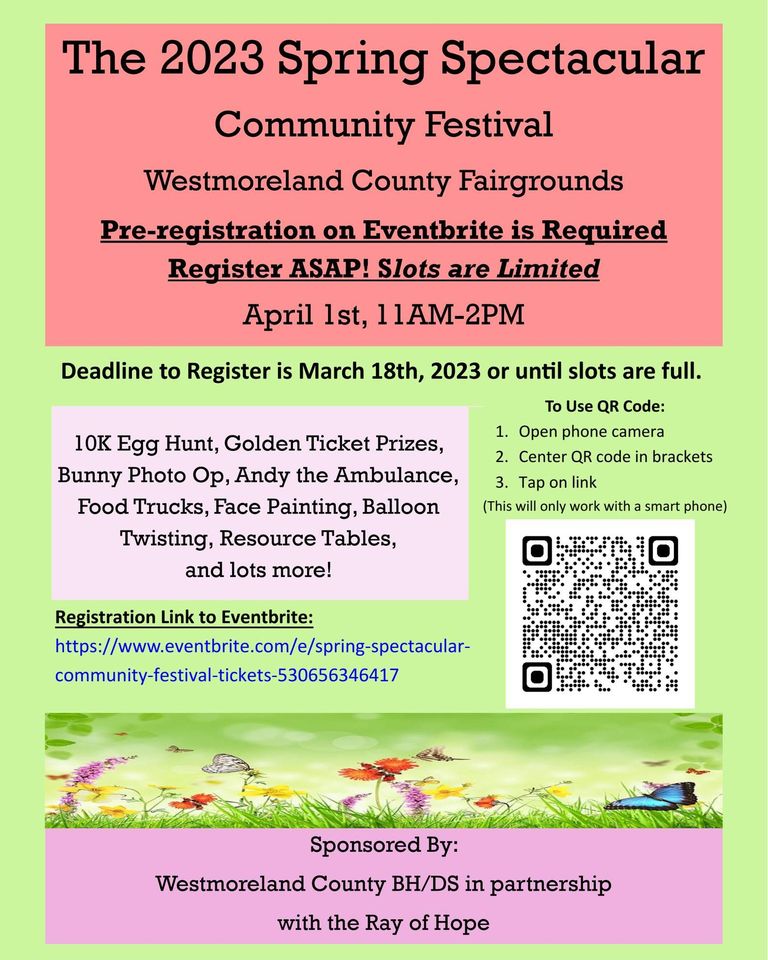 April 1st from 11-2pm – If you were able to register, please come to the resource building to see us!
Upcoming Events
East Suburban Citizen Advocacy
4559 Old William Penn Highway, Murrysville, PA
At East Suburban Citizen Advocacy, we gather together each Wednesday as an inclusive group where all abilities are welcome. We catch up on how everyone is doing and what is […]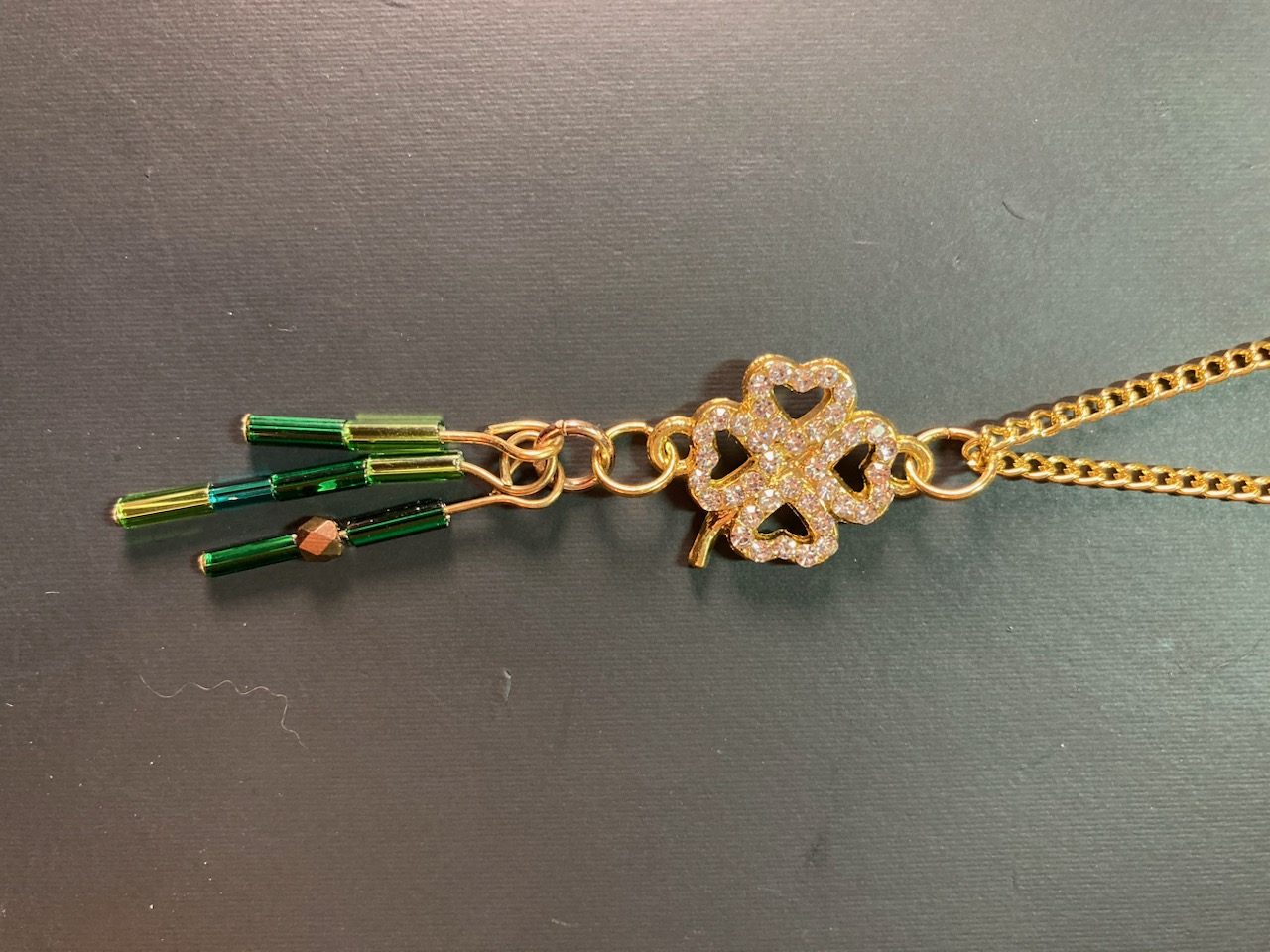 Brushes and Beans Cafe
4550 William Penn Highway, Murrysville, Pennsylvania
Free Jewelry class- Every 3rd Wednesday we meet at Brushes and Beans from 10:00am-12:00pm to create something new. Pictures of the project are usually on our facebook a couple days […]
East Suburban Citizen Advocacy
4559 Old William Penn Highway, Murrysville, PA
At East Suburban Citizen Advocacy, we gather together each Wednesday as an inclusive group where all abilities are welcome. We catch up on how everyone is doing and what is […]